APPLY NOW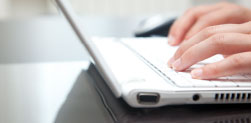 To apply for a place at one of the best A-Level and GCSE colleges in London, please complete our online form.
Welcome to Albemarle College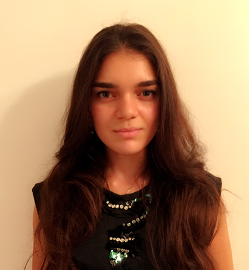 Outstanding Results
Congratulations to all of our 2016 Star A-level Performers who achieved OUTSTANDING A-level results and secured their first placed choice of university. Well done to ALL !!!

Economics A*
Maths A*
Further Maths A*
Russian A*

Eirini has achieved a place at UCL to study Economics.



Latest Results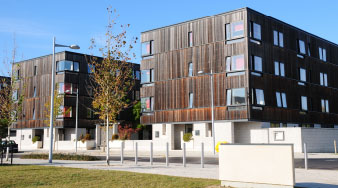 Student Accommodation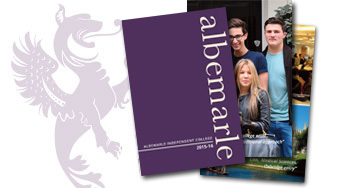 Online Prospectus