APPLY NOW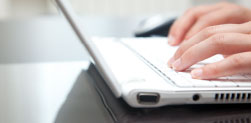 To apply for a place at one of the best A-Level and GCSE colleges in London, please complete our online form.
English Language Summer Programmes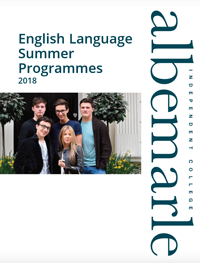 Based in the heart of Mayfair in central London, Albemarle is a top performing independent sixth-form college offering intensive English as a Foreign Language (EFL) summer programmes for students of all ages and nationalities, alongside A-levels and GCSEs throughout the academic year.
Students who come to Albemarle do so because of our reputation for excellent results, but also building their confidence and empowering them to become competent speakers of English.
Click to view the EFL Summer Programme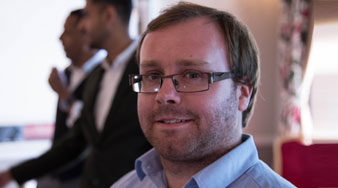 Latest Results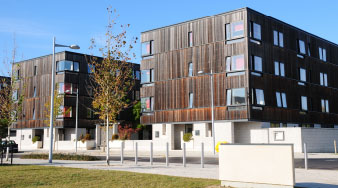 Student Accommodation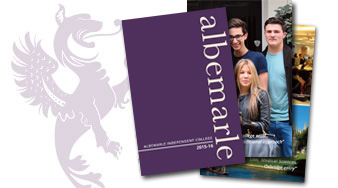 Online Prospectus