APPLY NOW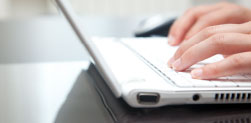 To apply for a place at one of the best A-Level and GCSE colleges in London, please complete our online form.
Welcome to Albemarle College

Congratulations to all our many successful A-level students and we wish you all the best with your university programme.
Special congratulations to our star performers and student of the year.
Joy Yoon (A*A*AA) Student of the Year
Amna Ali (A*AA)
Thomas Barkley (A*AA)
Sonham Dodhia (A*AA)
Radha Kirpilani (A*AA)
Dhuha Sajjad (A*AB)
Abdullah Shagari (AAA)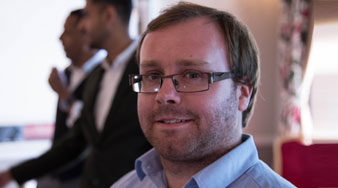 Latest Results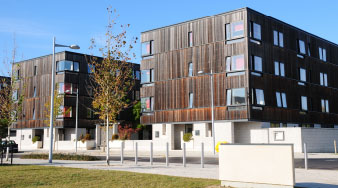 Student Accommodation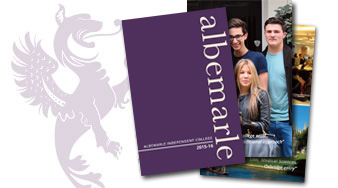 Online Prospectus