Sport & Leisure Activities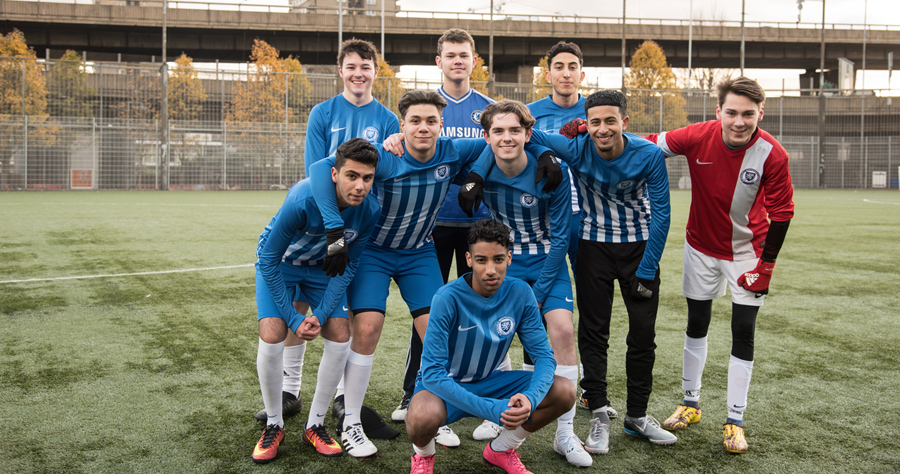 Students are able to benefit from a wide range of sport and leisure activities provided by the College. Regular sports are played on a weekly basis at a nearby sports centre, and competitions are arranged with other schools.
Sports include football, tennis, volleyball, basketball, swimming, badminton, gym and aerobics.