Economics & Management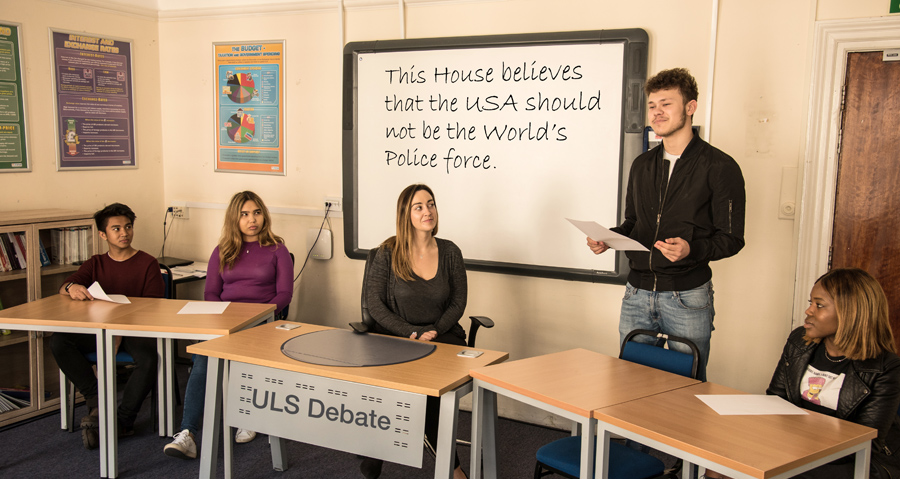 Our Economics and Management programme is designed for students wishing to study Management, Economics, PPE or related degree courses at top UK universities.
Students will generally study Economics and/or Mathematics amongst their A-Level subjects at the college, and some will also opt to study Further Maths, either at AS-Level or a full A-Level.
Our programme incorporates lectures by eminent speakers at the LSE and the Royal Economic Society. Another key feature of the programme is work experience placements and students are given help and advice to secure placements at prominent investment banks and other institutions including KPMG, Goldman Sachs and Deloitte. Students also benefit from talks at the College given by Admissions tutors from various universities including LSE, King's and UCL.
"Teachers at Albemarle bring with them a wealth of experience from other professions such as accountancy and banking, and so are able to support students with meaningful careers advice."
Mohnish Sharma
Head of Economics