ART and DESIGN (PEARSON)
GCSE Course Outline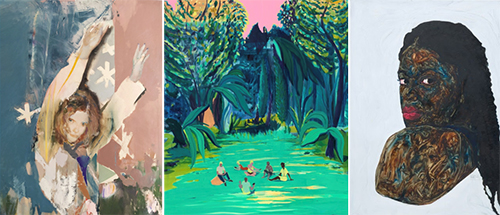 'Above all else, it is about leaving a mark that I existed: I was here. I was hungry. I was defeated. I was happy. I was sad. I was in love. I was afraid. I was hopeful. I had an idea and I had a purpose and that's why I made works of art' Felix Gonzalez-Torres
Who Should Study GCSE Art and Design?
Are you inquisitive, creative, driven and open-minded?
Are you curious about a wide variety of art and design processes?
Do you enjoy finding out about different artists and designers?

This course will help you to engage with your creative practice through the refinement of your skills, the development of your ideas and improve your knowledge and analytical skills within the context of Art & Design.
Possible processes to be explored
Drawing, painting, etching, photography, printmaking, textiles, computer-based and 3D design.
Areas of design include:
Exhibition, games, graphics, industrial, interior, landscape, product, textiles and theatre.
Employment opportunities
Advertising and marketing, architecture, crafts, design, fashion, film, TV, video, radio and photography, IT- software and computer services, publishing, museums, galleries and libraries, music, performing and visual arts.
ART & DESIGN (PEARSON)
GCSE Specification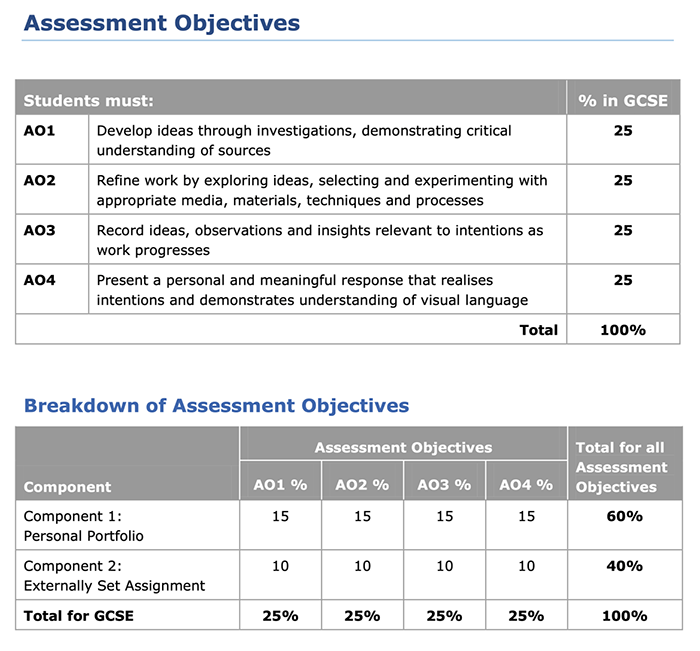 Summer Work Prior To The Course
Students will be expected to present the following to their tutor and the class at the start of the September term:
X5 observational sketches of the student's choice - these must be finished to the best of the student's ability.
X2 paragraphs explaining the students interests within the context of Art & Design. This should include their interests - subject matter, art materials, artists/designers and any hopes and ideas that the student has for the course.